Daniel Richardson - Guitar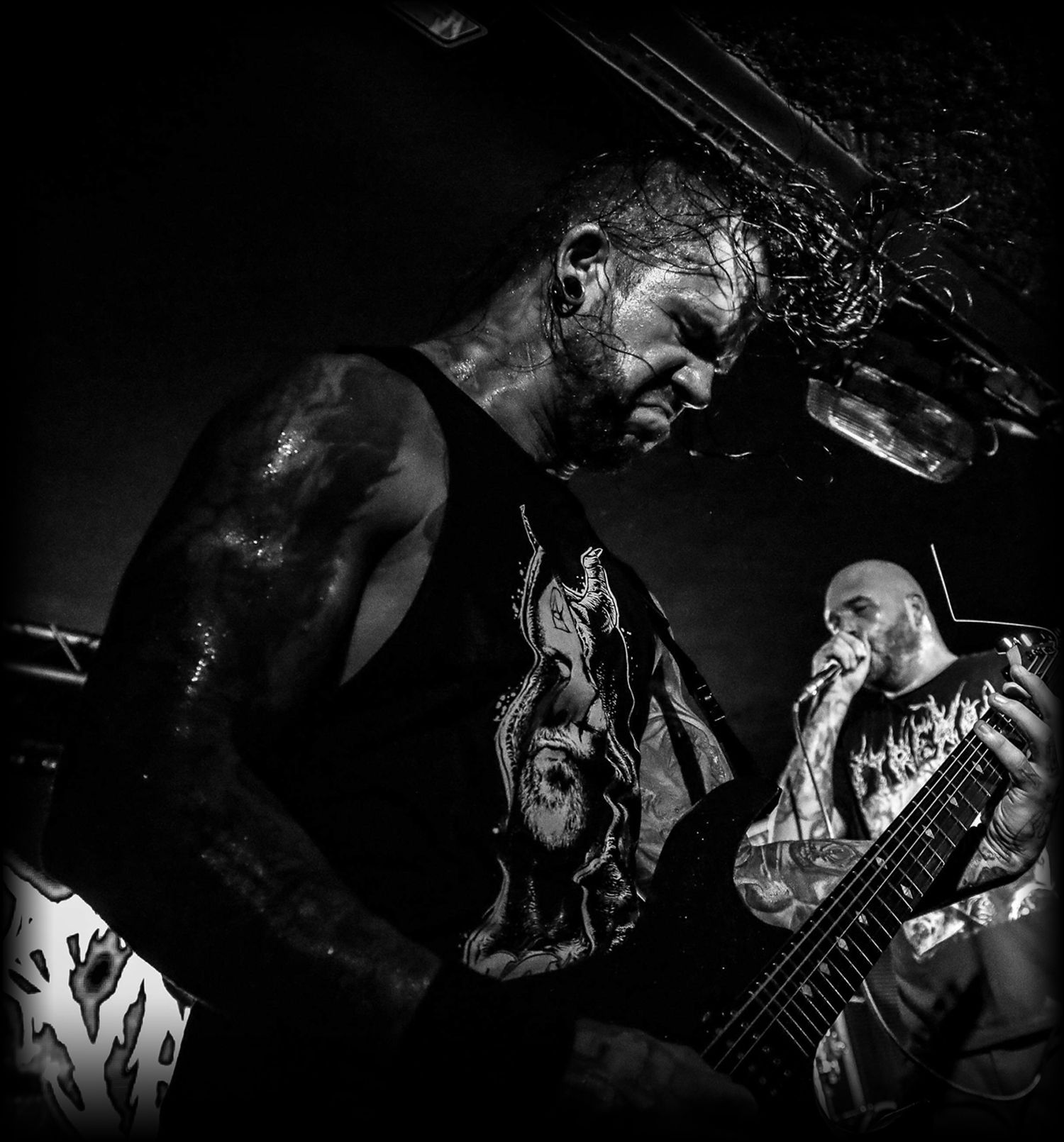 Daniel Richardson knew from the age of 15 that playing music was to become a way of life for him. Hailing from Alaska, the local band scene didn't provide the advancement Daniel so desperately sought so he packed up at 18 and moved to Omaha, NE. While in Omaha, Daniel played in several local bands which eventually led him on the path to San Diego, CA. Things started to take off when he joined Lord of War, as that was his first band signed to a major label. After several tours including bands such as Suffocation, Rings of Saturn, Boris the Blade, Vader, Hate Eternal, Threat Signal, Arsonists Get All The Girls, The Last Ten Seconds Of Life, Abiotic and more, he joined forces with local San Diego powerhouse, Condemned. 
His first outing with Condemned would be the Gutting Europe V tour with Ingested, Cytotoxin, and Carnophage. Shortly after his return from Europe, he was contacted by Dave Astor of Pathology. Being a huge fan of the band and wanting to keep as busy as possible, he took the opportunity and is now a full-time member. Currently Daniel is focusing on committing his time fully to Pathology and Condemned.